Our Spring Market is POSTPONED to Summer!!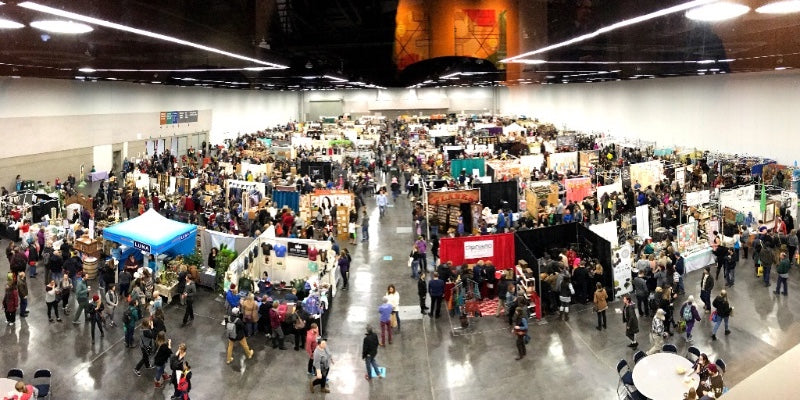 Photo by Eleanor Gorman
THE SPRING MARKET IS NOW
THE SUMMER MARKET!
Well, it is official! We are postponing our May 2nd Spring Market until
July 25th, 2020
- making it our first ever Summer Market! We are hopeful that larger gatherings will be able to take place by then, but will be keeping a close eye on developments and will make adjustments as needed. Obviously we take the recommendations from the CDC/ WHO / local government, etc. very seriously and will be making decisions based on what we hear from them. These are strange times but our community is strong and we will persevere! 
Many of our artists and makers rely on the money they make at our markets to help pay their bills, and with everything that is going on right now, they are going to need A LOT of commuity support come July! So mark your calendars and cross your fingers that we will be back at it on July 25th! Until then keep an eye on our
website
and
Instagram
if you want to send some support our way!
SHOP OUR WEBSITE!
While our retail stores are temporarily closed to help slow the spread of COVID-19, we have been busily adding new products to
our website
! We've added some best selling items from Wokeface, Little Bay Root, Little Lark, 20 Leagues and Molly Muriel so far! Check it out and be sure to check back often as new items are posted every day! We're offering Free Shipping on orders over $50.
We now also sell
Gift Certificates
online! Those are a great way to help support us through this time! Buy some now and use them later when things are back up and running. Gift Certificates are 11% off through the end of March. 
SHOP OUR INSTAGRAM!
We're also posting more one-of-a-kind and limited items for sale on our Instagram, so be sure to follow us there so you don't miss out!

We do truly appreciate any and all community support during this scary time. Spring Break is typically a very busy time of year for our shops so it's really hard to be closed right now. Every order from you helps keep our spirits afloat and helps us keep our business going. We truly can't thank you enough!
So many small businesses are really hurting right now and could use as much support as possible! If you have the means, please check out
this website
for a list of some who are participating in this citywide campaign and consider purchasing some gift certificates to use later. 
Take care, stay safe and love your people!

Thanks for being awesome!
XO Cathy + Torie 
---
← Older Post Newer Post →
---
0 comments
---